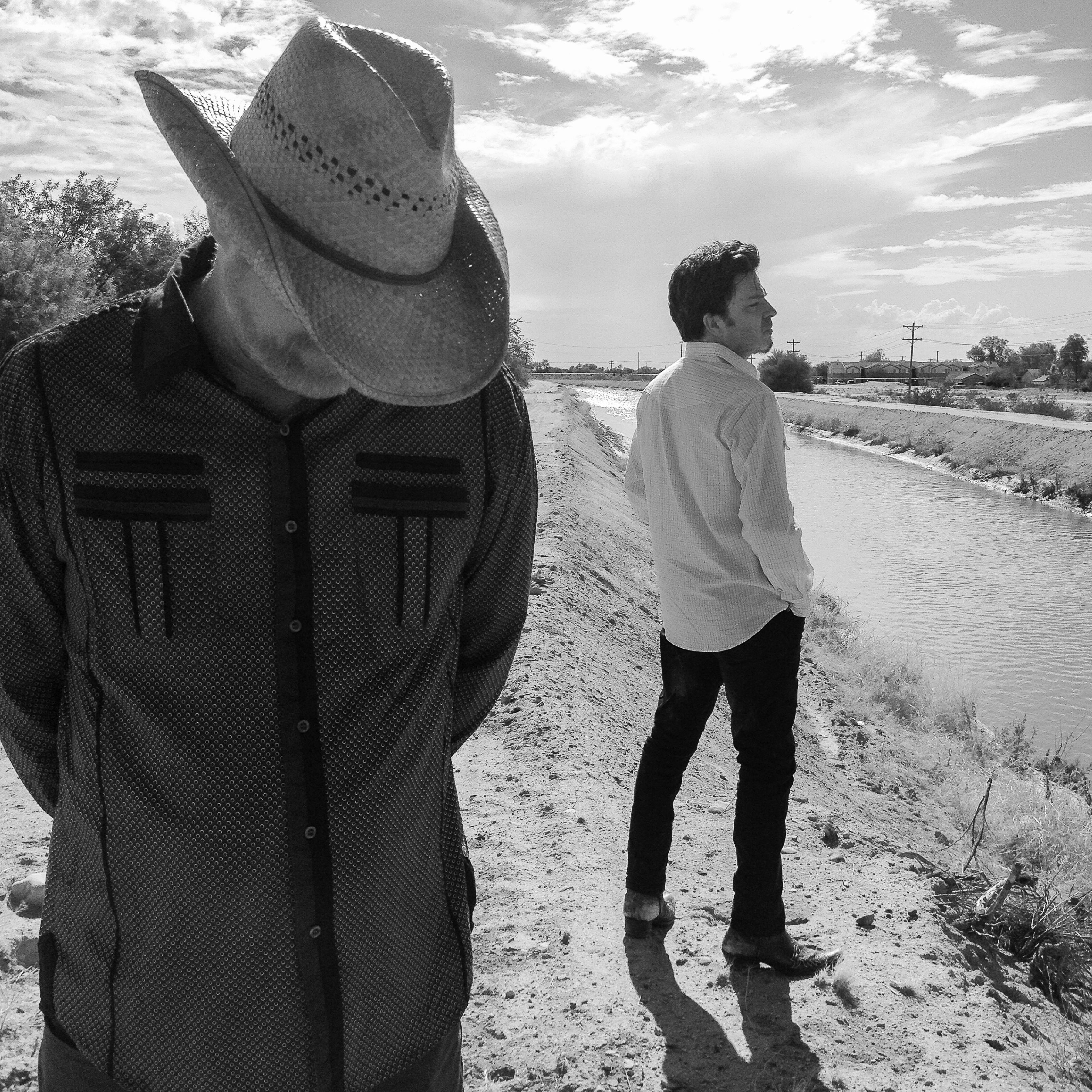 First, A message from Johnny Hickman. 
Hi there Cracker fans and Crumbs everywhere! As we begin touring in support of our forthcoming double record Berkeley to Bakersfield, we want to take a moment to thank YOU for all that you do and have done for us over the years. For the time taken off of work, the babysitters, the scramble to secure concert tickets, the love and support you give freely to one another, the time spent traveling to and from our shows, and for bringing your friends with you to this big extended family. We thank you for every CD, every download, T-shirt or poster that you buy. THAT is what allows us to thrive in this crazy, precarious ever changing business and to keep coming back to your towns to make you smile. Hopefully we help you forget about your troubles for a while. A very HAPPY THANKSGIVING from "The last rock band on the planet"!
-  Johnny
Now, come spend some time with us!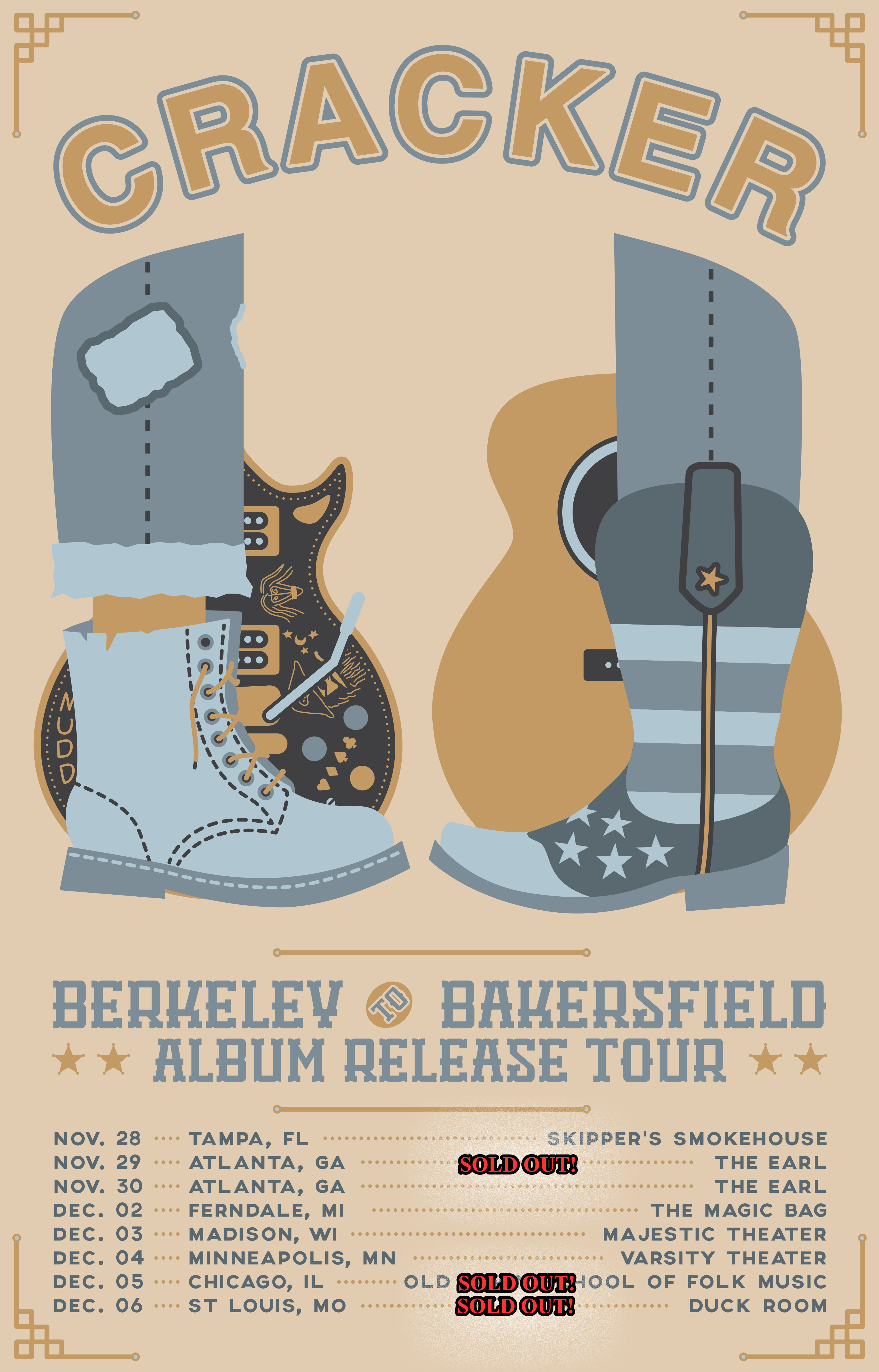 The Berkeley to Bakersfield album release tour kicks off this Friday, November 28th in Tampa, FL! If we don't come near your town this time, don't worry. We've got more tour dates after Christmas!
Nov. 28 Skippers Smokehouse - Tampa, FL
Nov. 29 The Earl - Atlanta GA - SOLD OUT
Nov. 30 The Earl - Atlanta GA (Sunday Matinee)
Dec. 2 Magic Bag - Ferndale MI
Dec. 3 Majestic Theater - Madison, WI
Dec. 4 Varsity Theater - Minneapolis, MN
Dec. 5 Old Town School Of Folk - Chicago IL -SOLD OUT
Dec. 6 Duck Room - St Louis MO - SOLD OUT
Dec. 27 The Independent - San Francisco CA (w/ Camper Van Beethoven)
Dec. 28 The Independent - San Francisco CA (w/ Camper Van Beethoven)
Dec. 29 Lobero Theatre - Santa Barbara CA (w/ Camper Van Beethoven)
Dec. 30 Belly Up Tavern - Solana Beach CA (w/ Camper Van Beethoven)
Dec. 31 New Years Eve Party @ Soiled Dove - Denver CO (w/ Camper Van Beethoven)
Jan 2 Cat's Cradle - Carrboro. NC
Jan. 3 City Winery - Nashville, TN
Jan. 14 9:30 Club - Washington DC (w/ Camper Van Beethoven)
Jan. 15 Lee's Palace - Toronto, ONT (w/ Camper Van Beethoven)
Jan. 16 Middle East Downstairs - Cambridge, MA (w/ Camper Van Beethoven)
Jan. 17 World Cafe Live - Philadelphia PA (w/ Camper Van Beethoven)
Jan. 18 B.B. King Blues Club - NYC (w/ Camper Van Beethoven)
Get your Christmas presents now! 


We have a few new items in our merch store that will only be available until December 14th. All orders ship on December 15th and will be in your hands in time for Christmas! Check out CrackerSoul.com/Store
 for new shirts and a hoodie!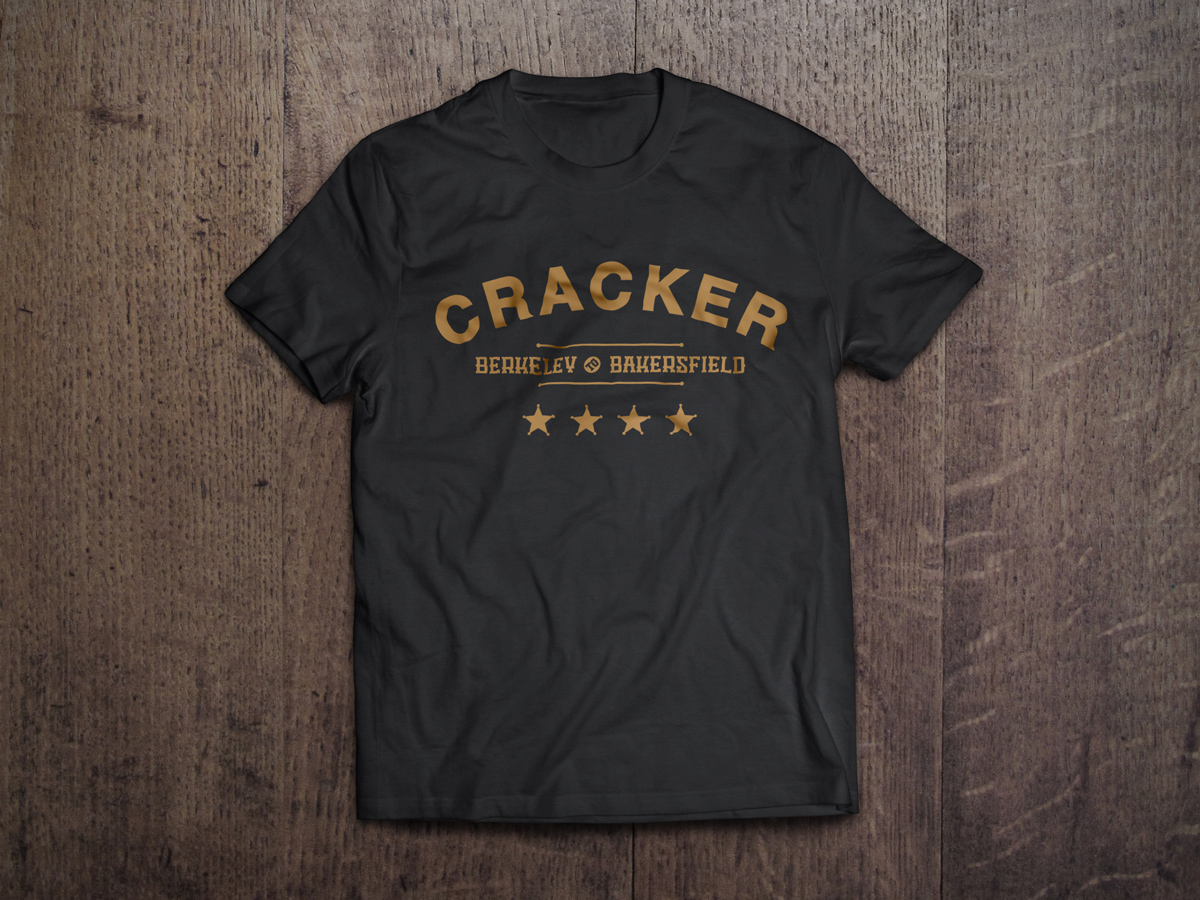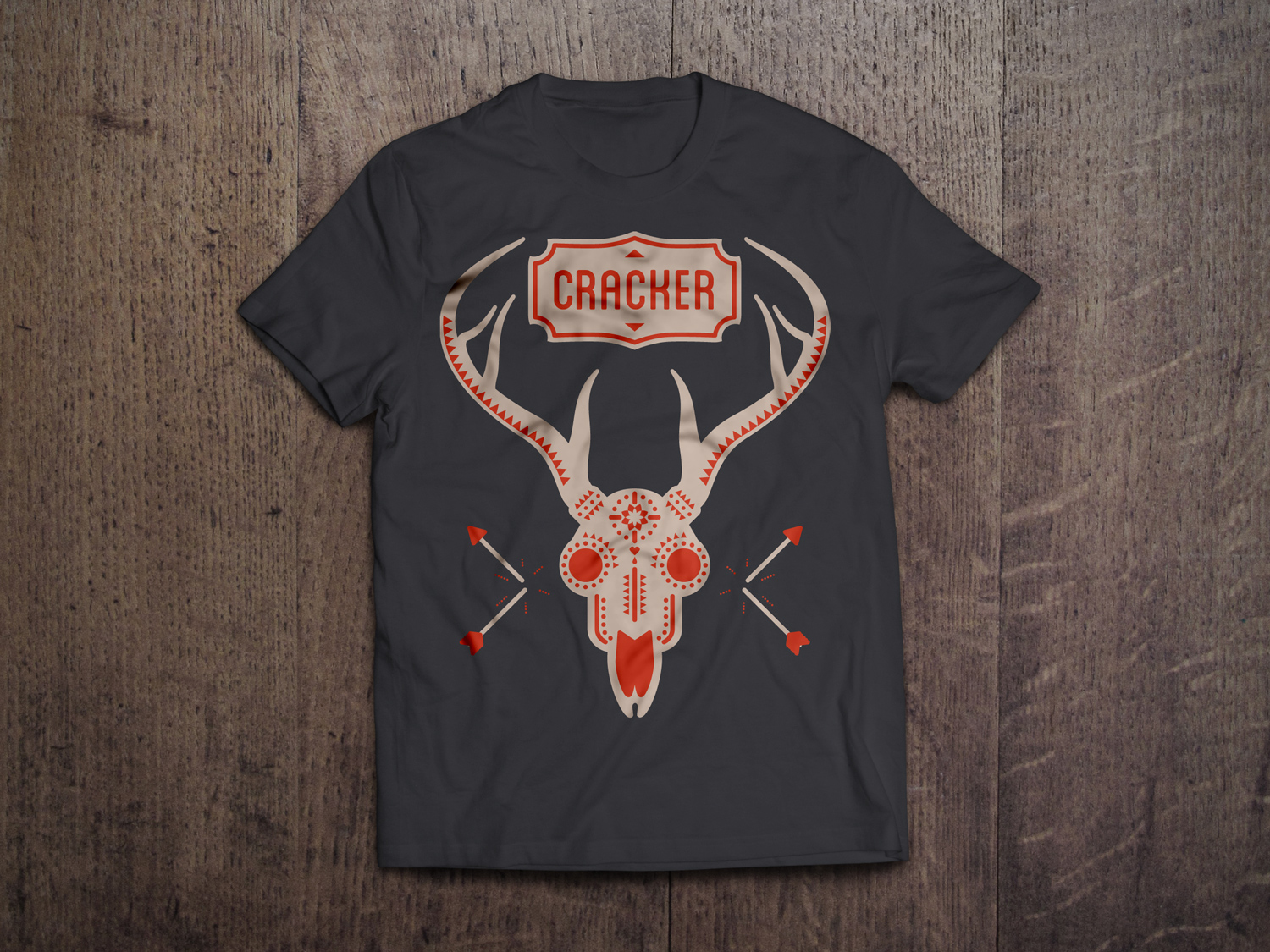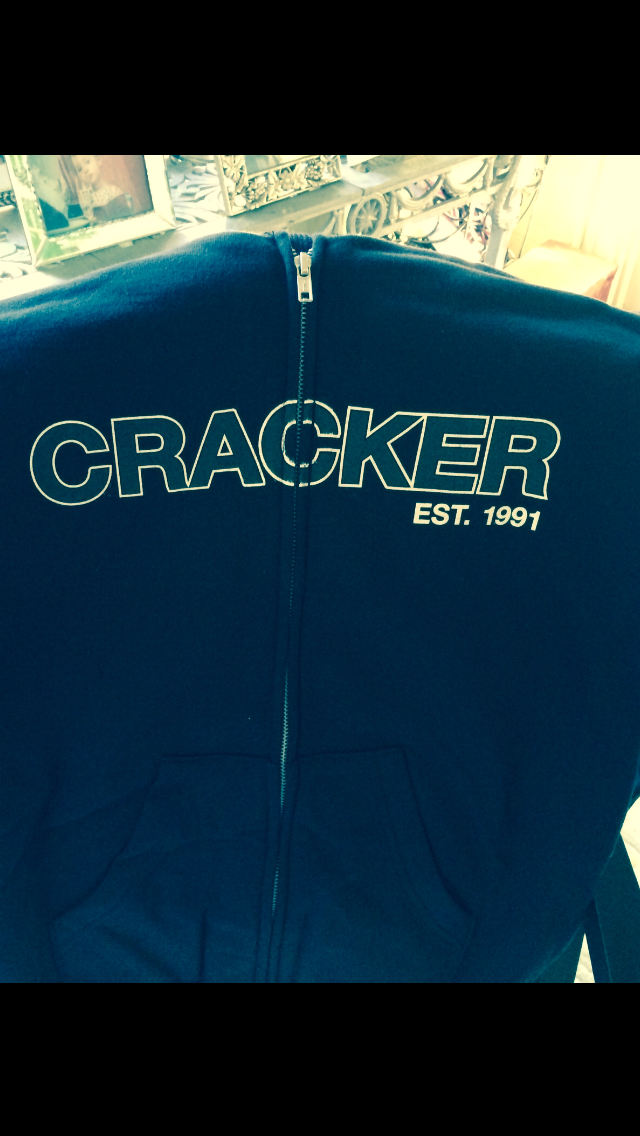 Finally, don't forget to pre-order Berkeley to Bakersfield, out December 9th! 
You can pre-order the new Cracker album, Berkeley to Bakersfield by clicking HERE if you want a physical CD, and HERE for the iTunes download. The new record by Cracker is a double disc of Rock and Country guaranteed to make you shake your ass! Want a little taste of the new record? Rolling Stone Country, CMT Edge, Pop Matters, Relix all have exclusive premieres of four brand new songs! Check em out! 
Thanks for being the best fans in the world! Make sure to check out www.CrackerSoul.com for updates. You can also follow us on www.Facebook.com/CrackerSoul and @TheBandCracker on Twitter. 

Happy Thanksgiving!