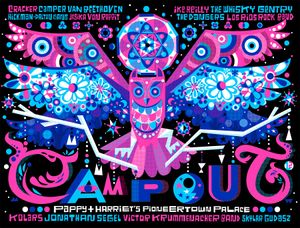 Thank you all for another successful Campout.  This was our best Saturday night attendance ever.  It's very heartening to see that every year our attendance continues to grow.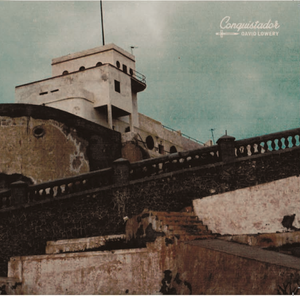 David Lowery has a new CD out!  From Lowery:
"This is a dramatic work. Yes, music is a big element, but it is not in any way a traditional song. Neither is it strictly literature or spoken word. It is what it is. This is a limited edition of 1000 copies. There will be no additional copies made in any format. When the last copy is sold it will no longer be commercially available. That is the intent of the author. Please honor it. "

Buy here: http://www.crackersoul.com/store
 
Summer's not over and we have  a few more shows.
Sept 1st
Saturday
Cracker 6:30 pm 
5th Street Stage
American Music Fest
Virginia Beach VA
http://www.beachstreetusa.com/festivals/american-music-festival

Sept 16th
Friday
Downtown Live After 5
Asheville NC

http://www.ashevilledowntown.org/2016-downtown-after-5-lineup-announced

Sept 17th
Saturday
Cracker
Bristol Rhythm and Roots Reunion 
http://lineup.bristolrhythm.com/band/cracker

Sept 24th
Cracker
"Q In The Lou"
St. Louis Soldier's Memorial
St. Louis, MO 63103 314-622-4550
https://www.facebook.com/QintheLouSTL/

Oct 7th
Friday
Ashley Street Station 
2010 North Ashley Street Valdosta, GA
https://www.facebook.com/events/1069410863151560/

Oct 8th
Saturday
WMNF Presents
Skipper's Smokehouse
Tampa Florida
http://skipperssmokehouse.com/event/wmnf-presents-cracker-w-dropin-pickup-2025/