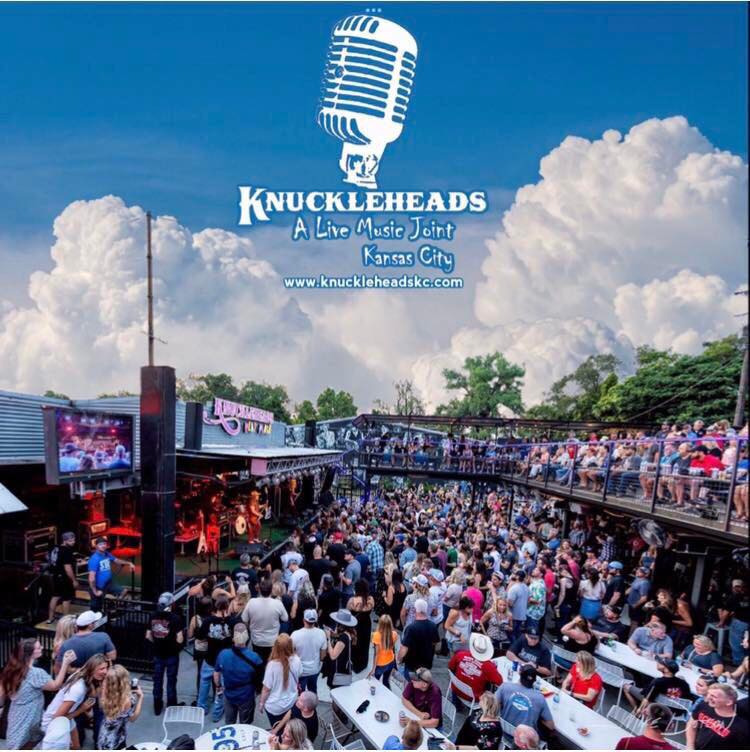 Hello Crumb Family
On the 30th anniversary of Kerosene hat Cracker, along with various friends and family, takes over three stages at Knuckleheads KC. Sept 8-9.
This year, David and Johnny's birthday weekend falls very close to the 30th anniversary of their platinum album "Kerosene Hat." So, we have decided to organize a show right in the heart of the United States, allowing everyone to come and celebrate the anniversary (and birthdays). The iconic Knuckleheads Kansas City is the perfect venue, with its three indoor stages and one outdoor stage providing ample space for Cracker family and friends to perform. If you haven't been to Knuckleheads, you can simply search for images online to see how unique it is.
On Saturday night, there will be a separately ticketed late show featuring Lily Hyatt and Band of Heathens. Knuckleheads has kindly offered a discount for this show with a Cracker Takeover ticket. Stay tuned for more details on this.
Tickets will be available to the public starting Wednesday, July 19, 2023, at 10:00 AM CST.
Ticketing link and more info: 
https://tickets.knuckleheadskc.com/eventperformances.asp?evt=1169

Tentative Schedule for Cracker Takeover 
Friday Sept 9th 
7:00 -7:45 PM David Lowery  Solo Gospel lounge.  
8:00-8:45 PM TBA Outdoor stage 
9:00 -10:45 Cracker Outdoor stage
Saturday Sept 9th 
3:00-3:45 PM. Cracker meet and greet signing inside main bar. 
4:00-4:45 PM Hickman Solo Set in Gospel Lounge 
5:00-6:00 PM  Sara Shook in The Garage 
6:15-8:00 PM Cracker in The Garage
Outdoors stage
8:00 Lilly Hiatt **(Requires Separate Ticket)** 
9:30 Band of Heathens **(Requires Separate Ticket)**