* * * LIMITED TIME PACKAGE DEAL * * *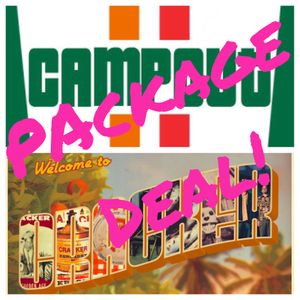 Purchase a Campout 11 Three-Day Pass and 
"Welcome To Cracker" for $80
Don't Wait!
This package is only being offered
August 2 through August 9
CRACKER STORE
* * * * * 
NEW & ON SALE NOW!
"Welcome to Cracker"
Featuring studio tracks from
Greatest Hits Redux
&
high-quality, live tracks from
Rockpalast Crossroads Festival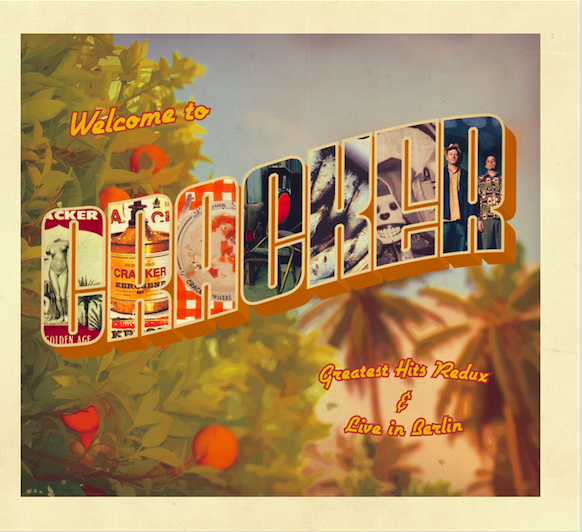 Greatest Hits
1. Teen Angst (What The World Needs Now)
2. I See The Light
3. Mr. Wrong
4. Low
5. Get Off This
6. Lonesome Johnny Blues
7. Euro-Trash Girl
8. Sweet Thistle Pie
9. Big Dipper
10. The World Is Mine
11. Duty Free
12. Ain't Gonna Suck Itself
13. Something You Ain't Got
Live at Rockpalast Crossroad Festival
1. 100 Flower Power Maximum
2. Turn On Tune In Drop Out With Me
3. Sunrise In The Land of Milk and Honey
4. Show Me How This Thing Works
5. Waiting For You Girl
6. One Fine Day
7. Gimme One More Change
8. The Riverside
9. Seven Days
10. Another Song About The Rain
11. St. Cajetan
Get it from the Cracker Store Now!
* * * * *